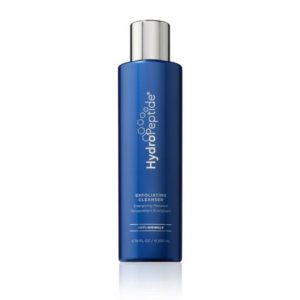 USE- This is a deep cleanser gentle enough to use every day.  It helps promote healthy skin renewal and reduces the appearance of fine lines with an invigorating, natural citrus-scented.  Enhance your skin's clarity, smoothness and complexion with peptides, glycolic acid, green tea and citrus.
APPROPRIATE FOR- All skin types, Aging Skin, Sensitive Skin.
DIRECTIONS/ APPLICATION- Gently massage with small circular motions on damp face for 1 minute.  Rinse with warm water and pat dry. Use both Morning and Evening.
TIP-Use Cleanse in the AM to energize and improve cell turnover.