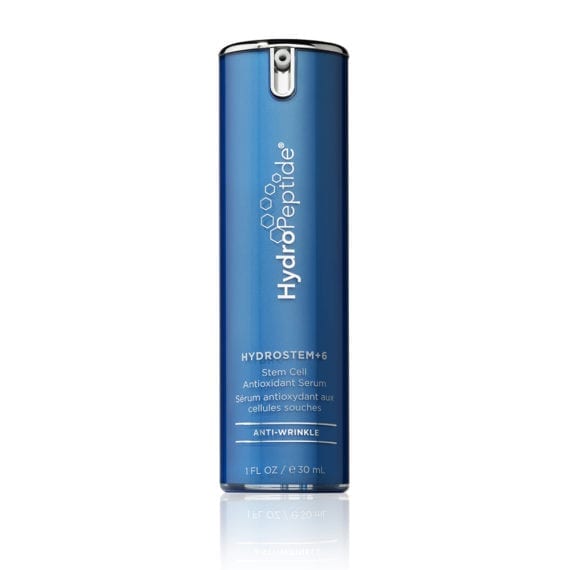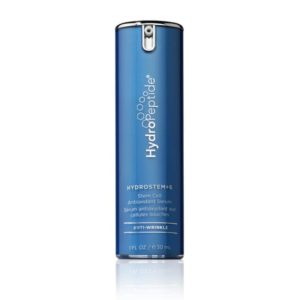 USE- Maximize your skin's peak performance and ability to self-renew with peptides and six patented botanical stem cells.  Your skin's stem cells decline in their ability to replicate themselves over time; causing skin to show signs of aging.  With botanical stem cells, your own stem cell's capacity for healing is optimized.
APPROPRIATE FOR- All skin types, Aging Skin, Wrinkles, Sensitive Skin.
DIRECTIONS/ APPLICATION- After cleansing, evenly smooth small amount over face and neck.  Follow with appropriate moisturizing treatment or sun protection.  Use both Morning and Evening.
TIP-Use under any treatment mask.