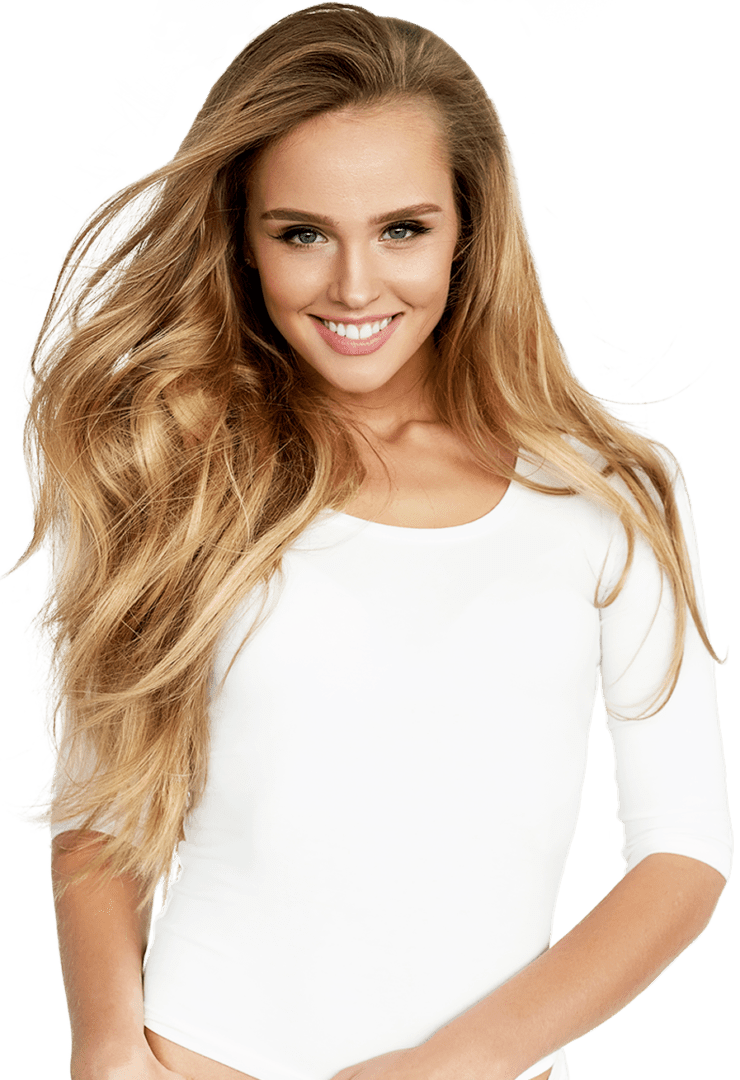 Rejuvenate Your Life
At The Rejuva Center at Williams, we provide our patients with advanced solutions to their cosmetic concerns using state-of-the-art treatments - all without the need for surgery.
Schedule Consultation
Our Story
Advanced Aesthetic Treatments

Without Surgery or Downtime at The Rejuva Center at Williams
The Rejuva Center at Williams was established by Dr. Edwin F. Williams III, M.D., F.A.C.S. to offer his patients the benefits of near-constant advancements in nonsurgical cosmetic innovations. Designed to reduce wrinkles, improve your skin, and beautifully reshape your face in just one simple office visit, these aesthetic treatments offer gorgeous results to those patients looking for rejuvenation without undergoing surgery. Under the guidance of Dr. Williams, our team of highly trained physicians, registered nurses, and nurse practitioners are passionate about providing each and every patient with top-level care and superior results.
Solutions for
The Rejuva Center at Williams treats a variety of skin concerns and conditions, leaving you looking youthful and refreshed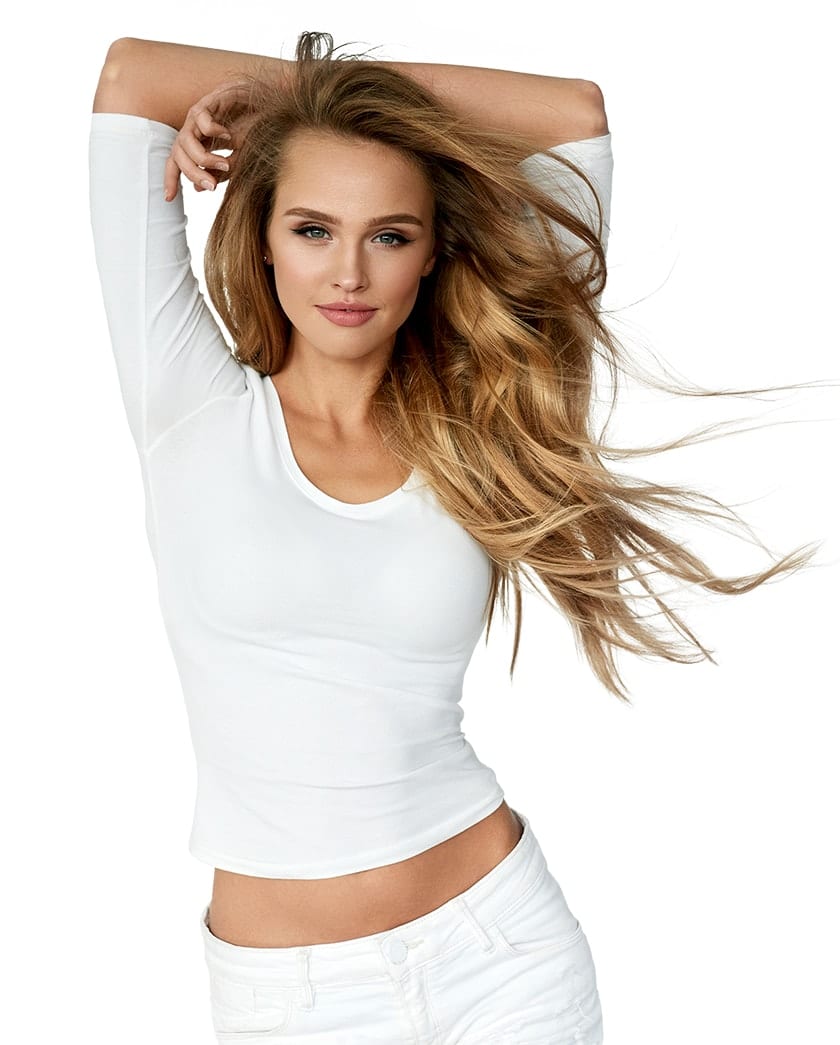 Rejuva Results
From clinical skin care to the latest in anti-aging treatments, The Rejuva Center at Williams provides the results you desire
Our results speak for themselves, as our patients leave looking natural, more youthful and refreshed.
What Rejuva Center Patients Are Saying.
The Williams Center is amazing and I would recommend this place to anyone and everyone! All of the staff are so friendly and welcoming, Dr. Williams changed my life!
Thank you so much!
Love everyone there! Wouldn't go anywhere else! Awesome!
Amazing experience, amazing results- love going!
I have been getting Botox treatments here for a couple years and recommend this place to all my friends and family. The atmosphere is professional and calming. The specialists always take a genuine interest in helping me address my goals and create a personalized treatment plan. Not to mention the Rejuva Rewards help keep it in my budget. 5 stars from me!
The doctor as well as his staff were great. They were very knowledgeable and focused on providing me, the best results. At the same time they went beyond my expectations in making sure that I was comfortable.
Schedule Consultation
Contact Information
A consultation with a trained Cosmetic Nurse Specialist is just a click away

At The Rejuva Center at Williams, our Cosmetic Nurse Specialists work with you to create an individualized treatment plan tailored to address your specific needs and provide the unparalleled results you expect.

The Rejuva Center at Williams in Latham, Albany, New York

1072 Troy-Schenectady Rd – Suite #101, Latham , NY 12110

Monday: 9am – 5pm
Tuesday: 9am – 8pm
Wednesday: 9am – 8pm
Thursday: 9am – 6:30pm
Friday: 9am – 4:30pm