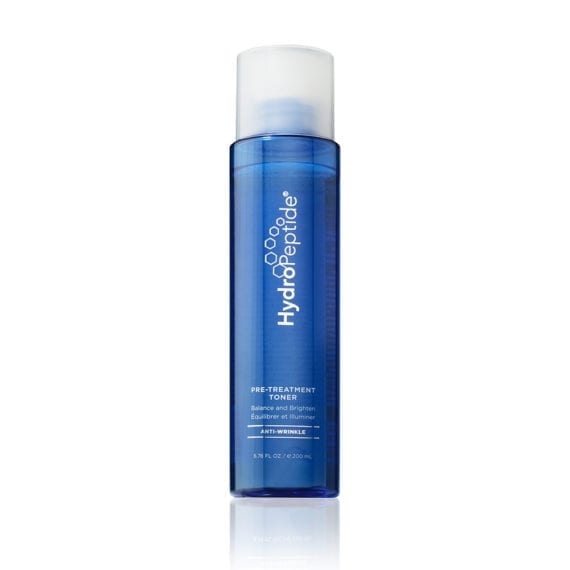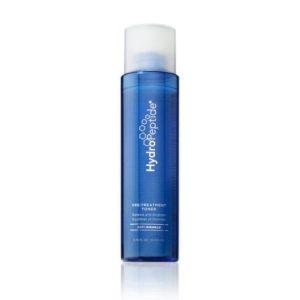 USE- Gently exfoliates and hastens cell turnover while helping to brighten and ward off adult acne.  Unlike other toners known to strip moisture and uncomfortably tighten skin, Tone leaves skin feeling hydrated with hyaluronic acid.  Powerful peptides enforce healthy skin structure, allowing skin to look younger.
APPROPRIATE FOR- All skin types, Aging Skin, Sensitive Skin.
DIRECTIONS/ APPLICATION- After cleansing, moisten cotton pad and smooth over entire face.  Reapply on areas of concern, especially those with hyperpigmentation.
WHERE TO APPLY-Apply to the entire face, avoiding eye area.
TIP –Test for those with rosacea.  Contains eucalyptus.